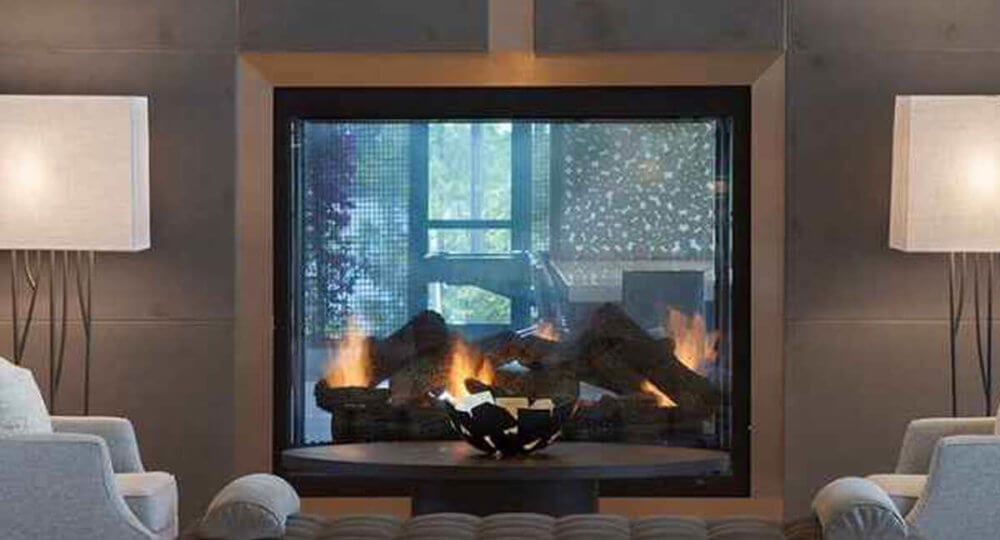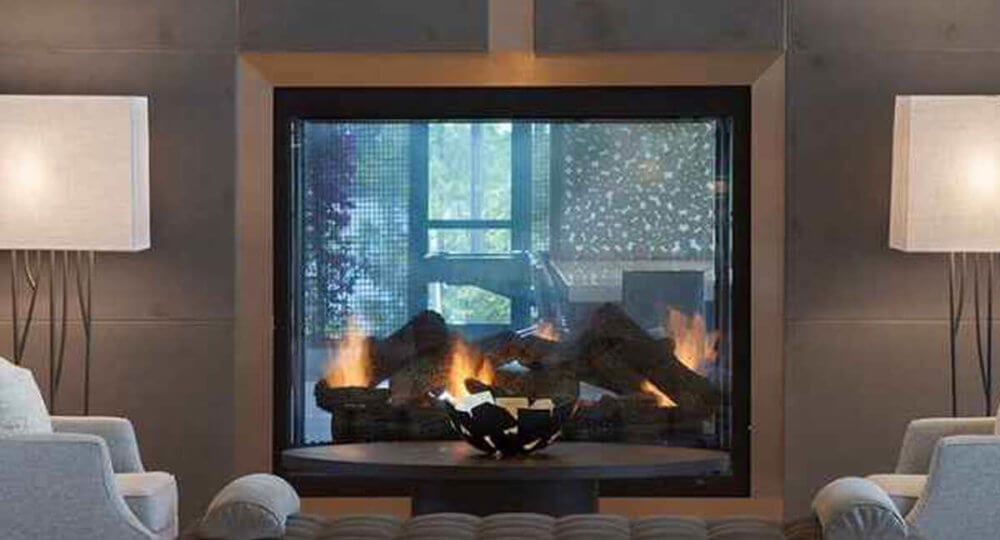 Create an environment
that promotes healing
For over 40 years Montigo has been building modern and traditional custom gas fireplaces for architects of healthcare facilities.
The goal of the Montigo custom fireplace team is to work with architects, designers and their clients to incorporate a therapeutic element of flame that dances and enhances your favorite therapeutic space. The flicker of a Montigo custom fireplace flame is both soothing and invigorating, both calming and indulgent.
While ensuring our clients receive a dramatic and beautiful focal point in their space that they will love for years to come is what we strive for at Montigo, there is one feature of each fireplace we build that is of unequalled importance to Montigo – Safety is paramount to the engineers at Montigo.
We not only meet, but exceed the testing standards required by regulatory bodies through employing multiple built-in safety controls. Every unit passes through extensive pre-shipment testing at our in-house lab and leaves our factory bearing the CSA logo.
In addition, every Montigo custom fireplace is enhanced with our proprietary COOL-Pack or Power COOL-Pack system. With two layers of glass and a cooling air wash between them, there is no need to obscure the beauty of the flame with a screen to keep your patients or clients safe.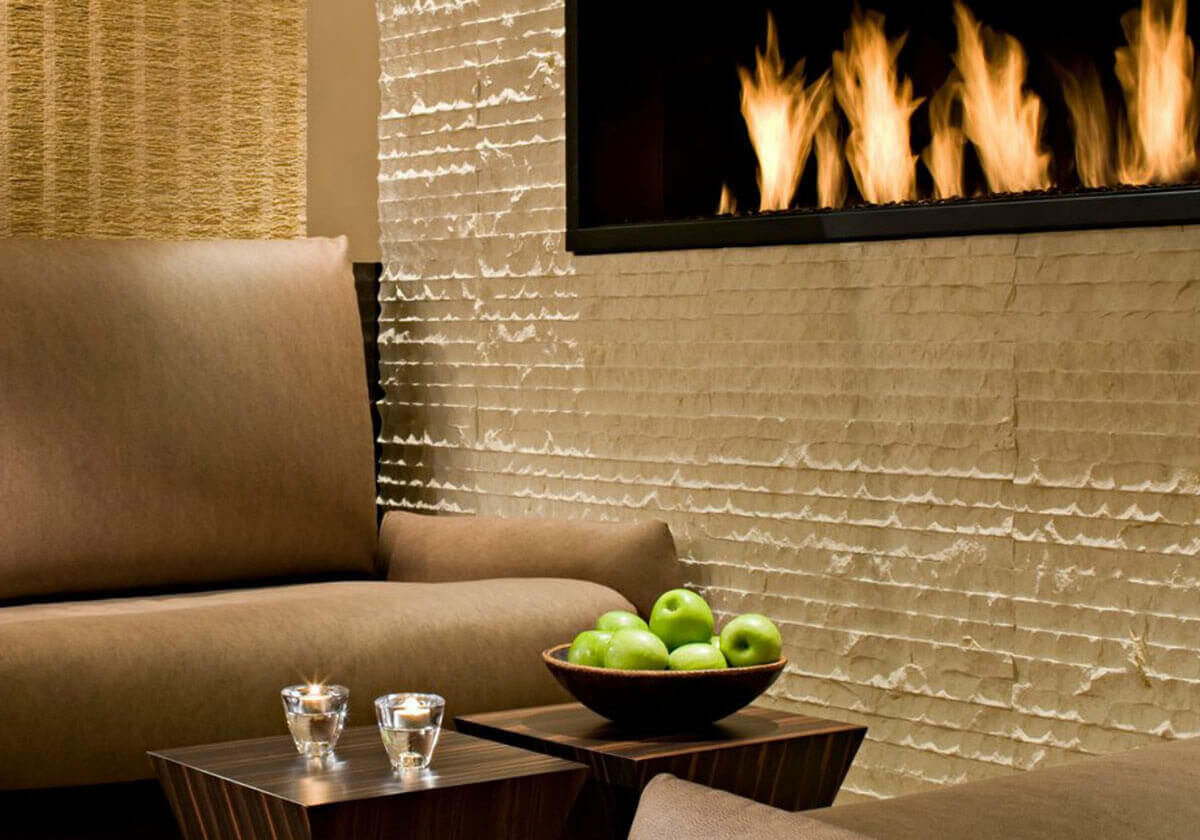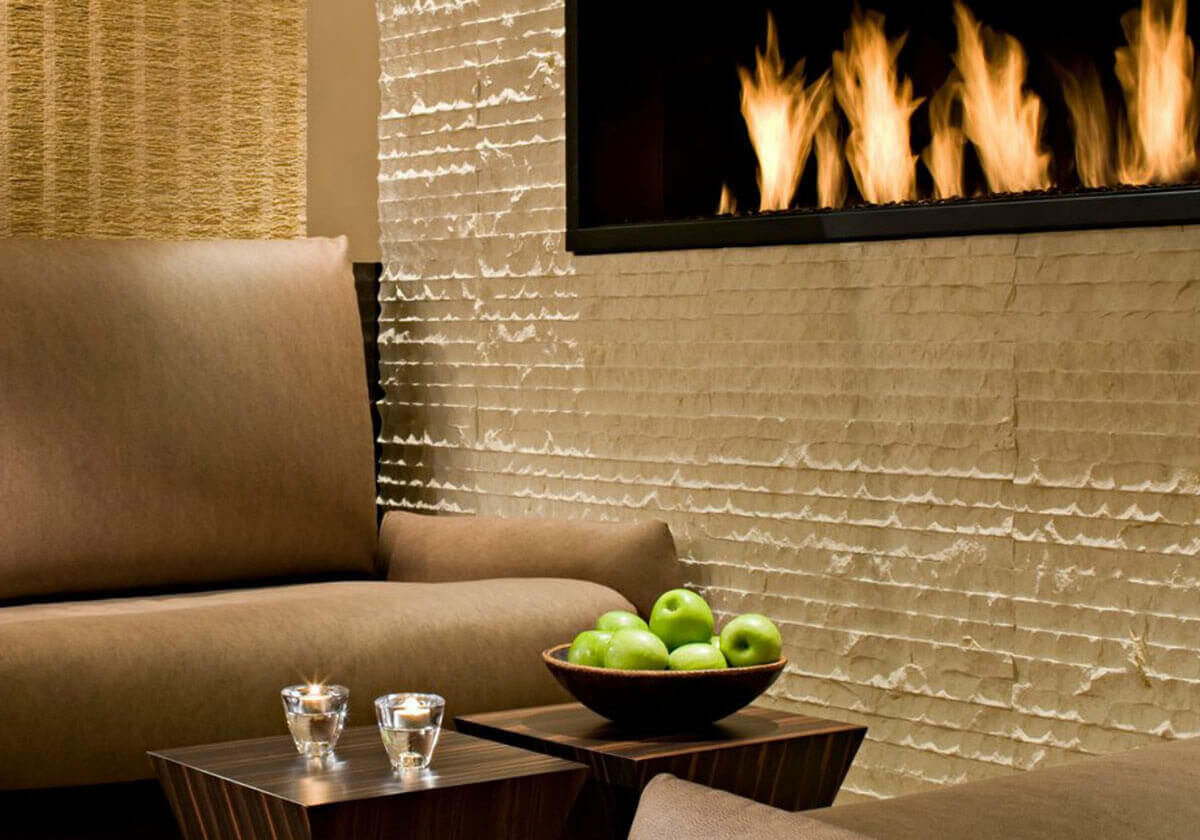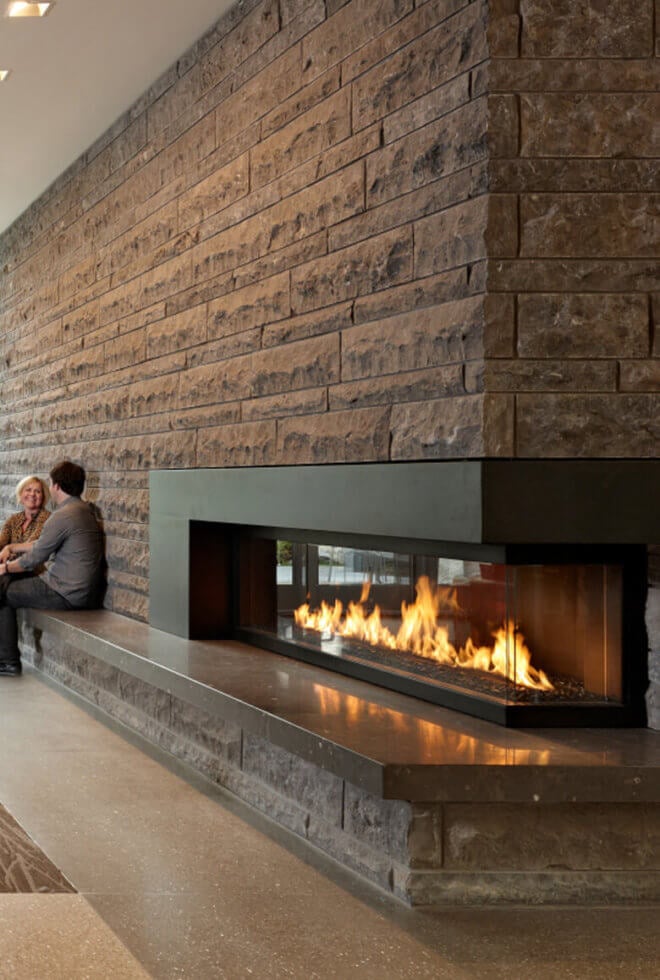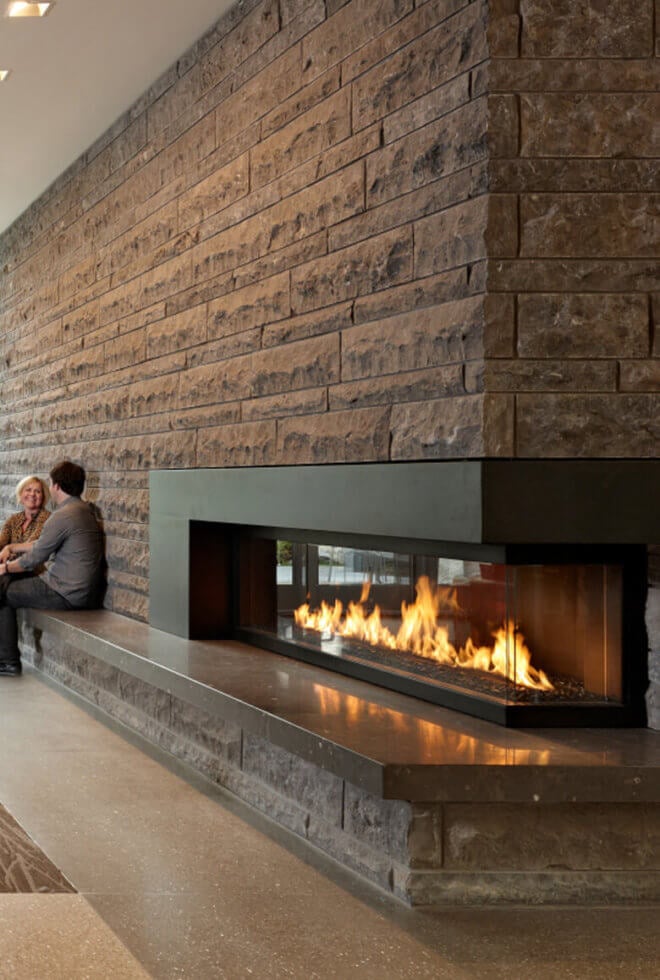 Venting capabilities well beyond 500ft with several termination options and multiple air intake location options provide our installers with exceptional installation flexibility.
What this really means to our clients is that there are virtually no limitations to which element of your space you wish to enrich.
Clients:
Aurora Kenosha Medical Center
Buffett Cancer Center
Duke Cancer Center
Edwards Oncology Center
Foothills Hospital
Jill's House
Joseph Brant Hospital
Park City Medical Center
ProCure
Spa Ssakwa'q'n
St. Anthony's Hospital
Swedish Hospital
Vida Spa
Wyandot Memorial Hospital
Wynn Spa