Light Commercial Fireplaces
Prodigy Series
Perfect for high end luxury homes or light commercial applications, the Prodigy adds tranquility and warmth to any space.
The linear burner produces a relaxing ribbon-like flame. Your desired media can completely cover the bed of the firebox, enhancing the ambiance even when the fireplace is not in use.
Clean contemporary lines and frameless double glass design deliver breathtaking aesthetics. Finishing materials can be attached directly to the fireplace and brought down to the edge of the glass creating a stunning focal point without interruption.
Select a product below to access brochures, drawings and detailed technical spec sheets.
---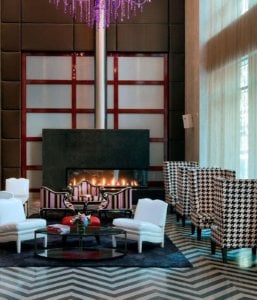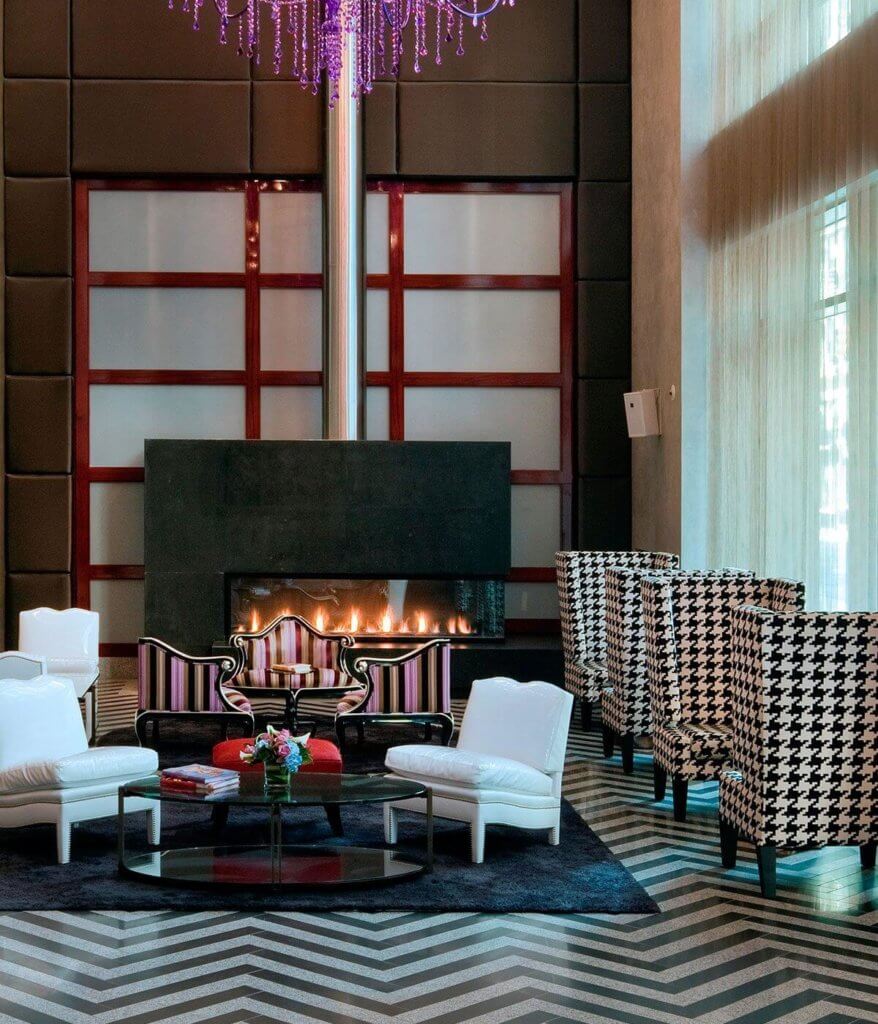 Pro Help Desk
SUPPORT FOR ARCHITECTS, BUILDERS, CONTRACTORS, DESIGNERS, AND REMODELING PROFESSIONALS
Need help finding the right hearth solution for your residential or commercial plans? Fill out the form below to submit a professional design, technical, or pricing query to Montigo's custom commercial engineering team.
If you are a homeowner/consumer looking for customer support please use our tech support form.