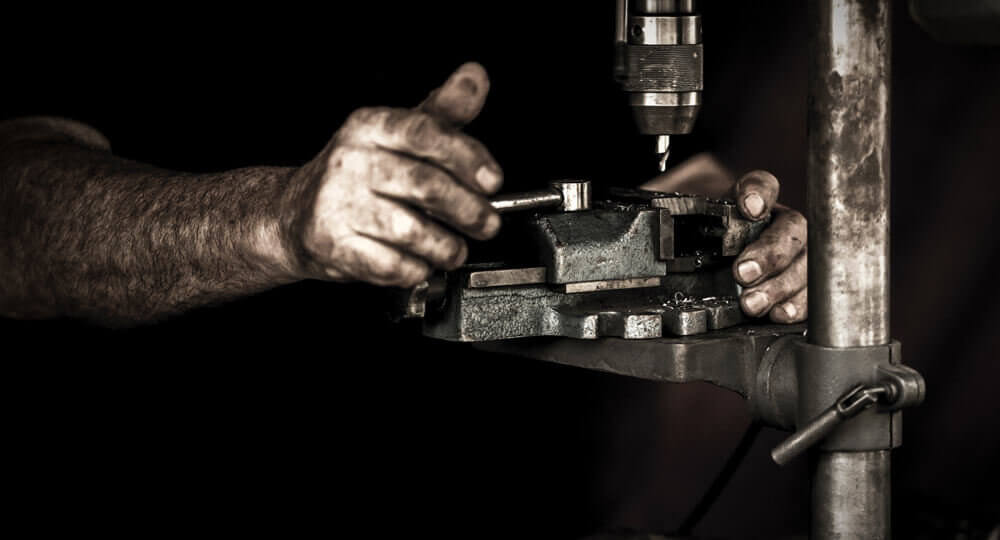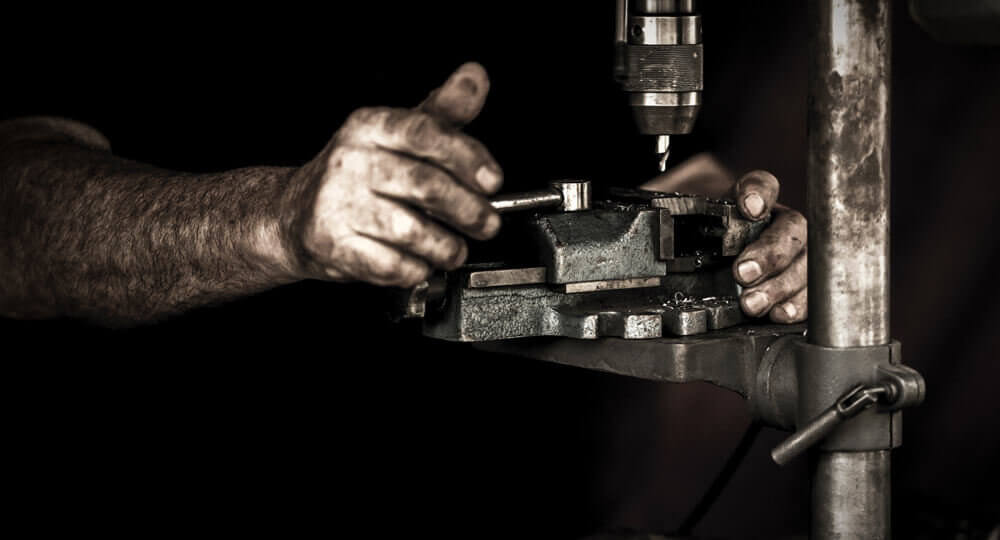 Manufacturing Facilities
Montigo operates manufacturing facilities in Canada and the United States. CSA Certified residential fireplaces are manufactured in the both the Canadian and US plants, and custom engineered commercial fireplaces are produced in Canada. With an extensive distribution network, we can ensure efficient delivery of product throughout North America.
Certification
All Montigo residential fireplaces carry CSA Certification to indicate that your fireplace has been tested and meets US and Canadian quality and safety standards.
All Montigo commercial fireplaces, if required, can be certified in our on-site CSA Certified lab.
Limitations
All specifications, product designs, materials and colors are subject to change without notice. The actual flame pattern and color may vary slightly from photographs shown.