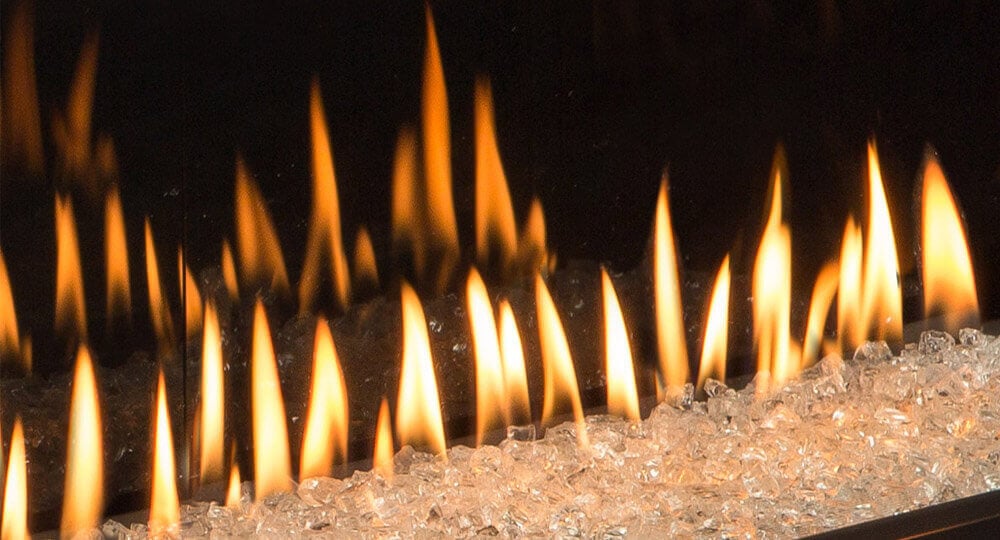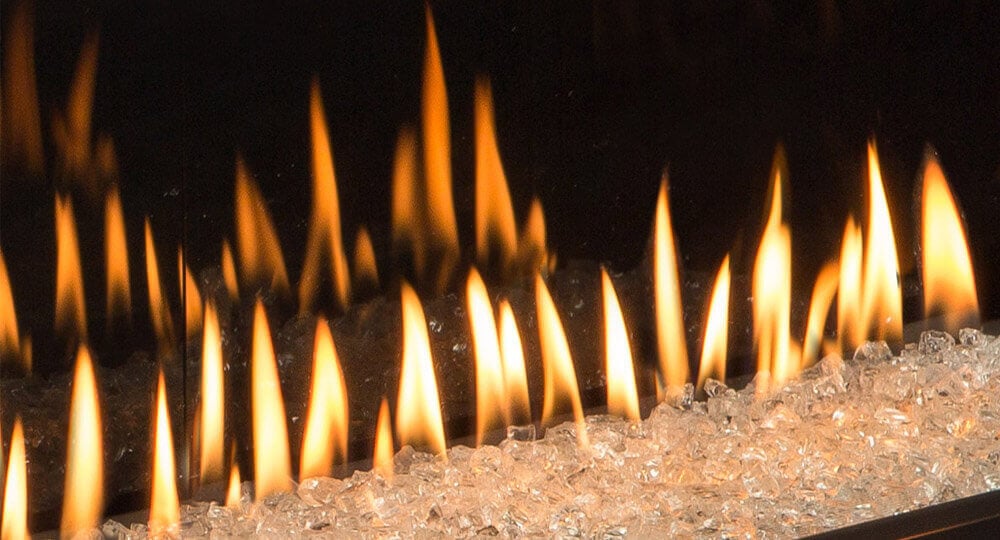 BLACK REFLECTIVE GLASS
Add a new dimension to your fireplace.
Reflective glass takes the already impressive Montigo flames and projects them handsomely across the back of the unit, filling the firebox with fire.
BLACK PORCELAIN
A truly elegant look…
Porcelain takes both our traditional and linear fireplaces into a new frontier of design. Easily installed in place of standard fireplace panels, black porcelain can instantly add a unique and elegant custom touch to your living space.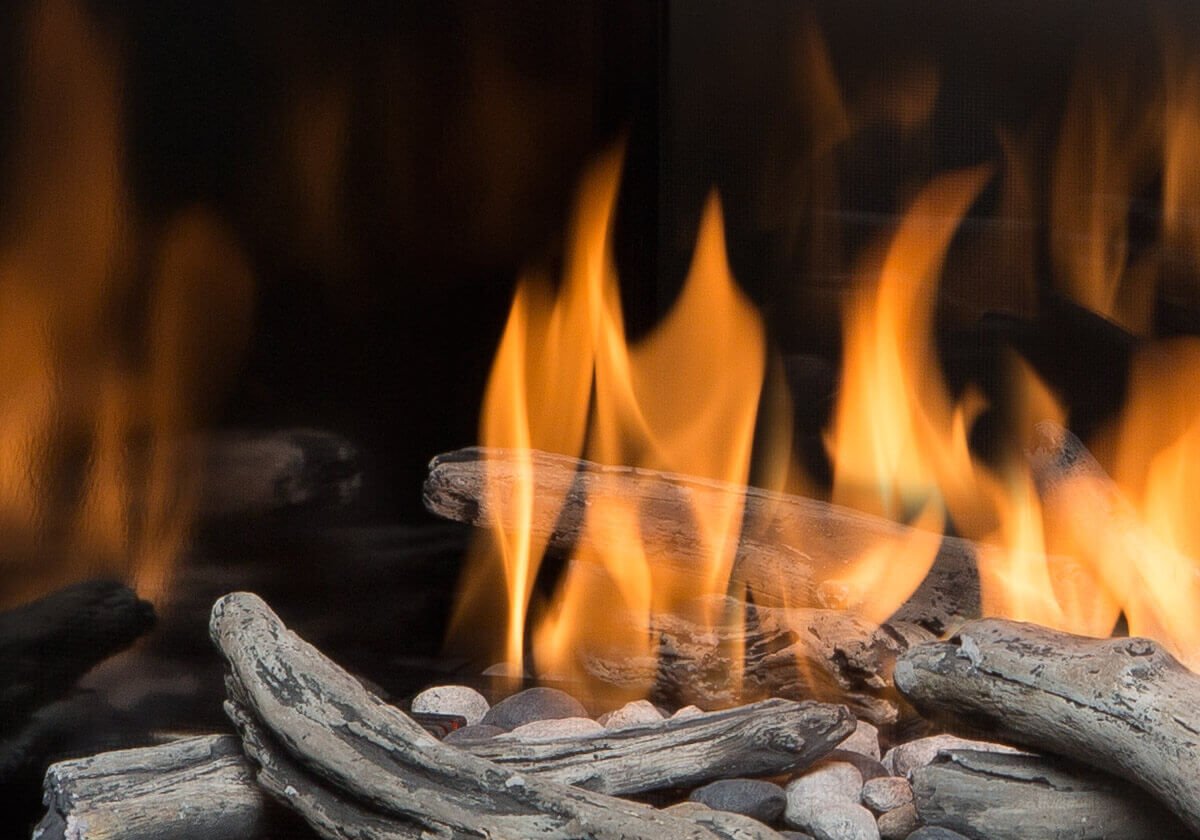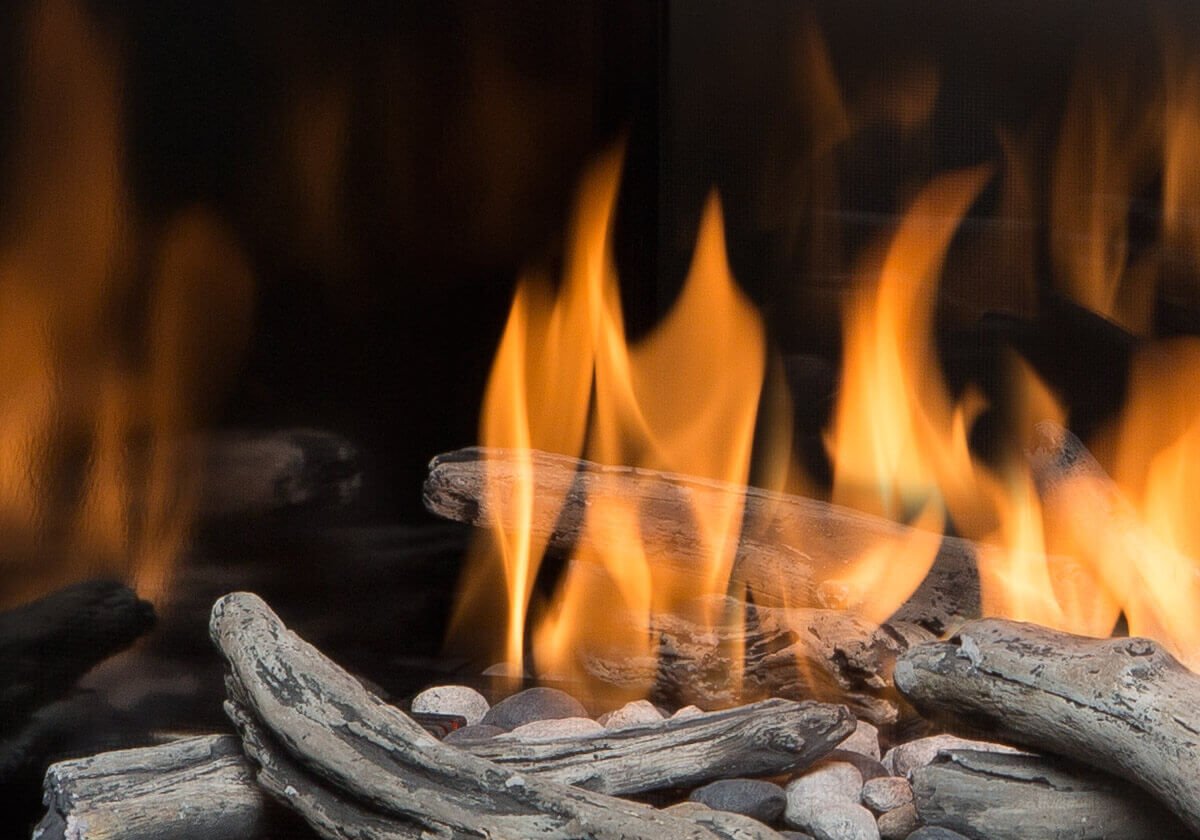 TRADITIONAL BRICK
The H Series can easily transformed into a traditional look that best suits your decor by replicating the brick finish of a classic wood burning fireplace.
Shown at right (clockwise from top left):
Heritage Brown
Colonial White
Herringbone
Rustic Brown
Rustic Red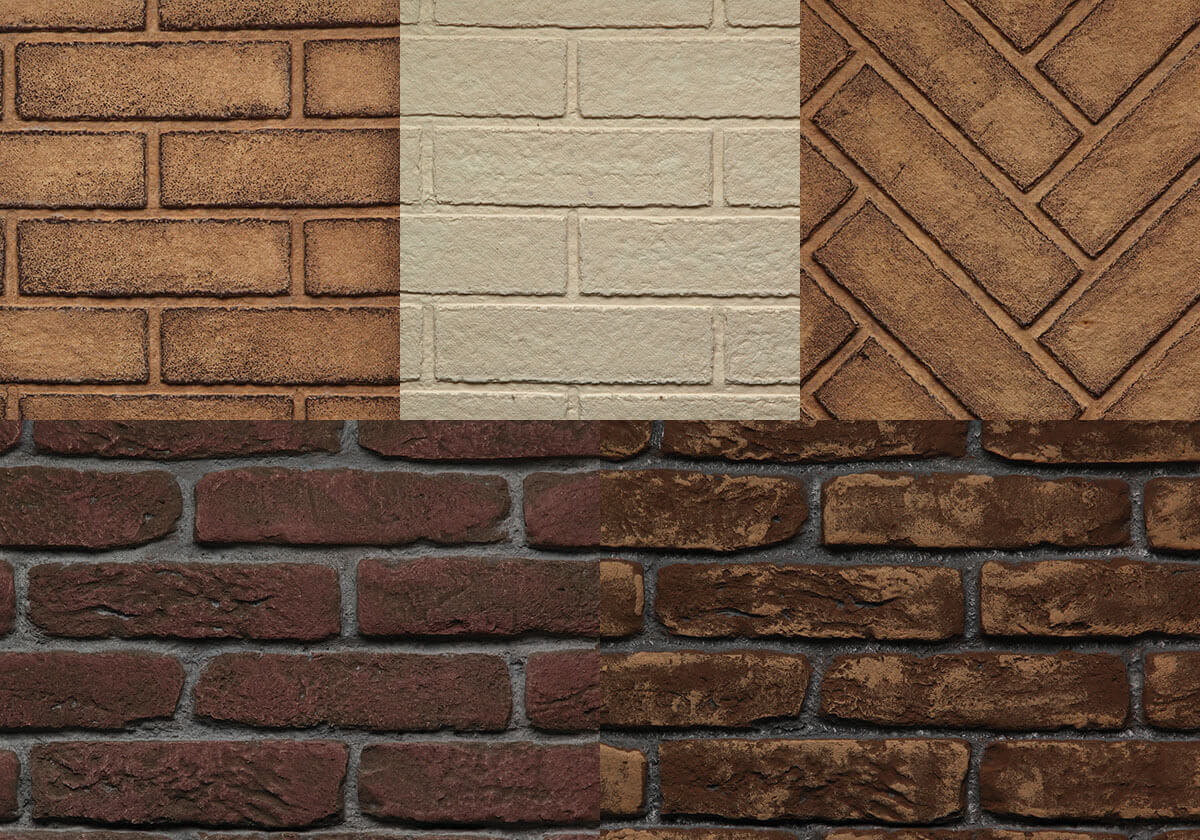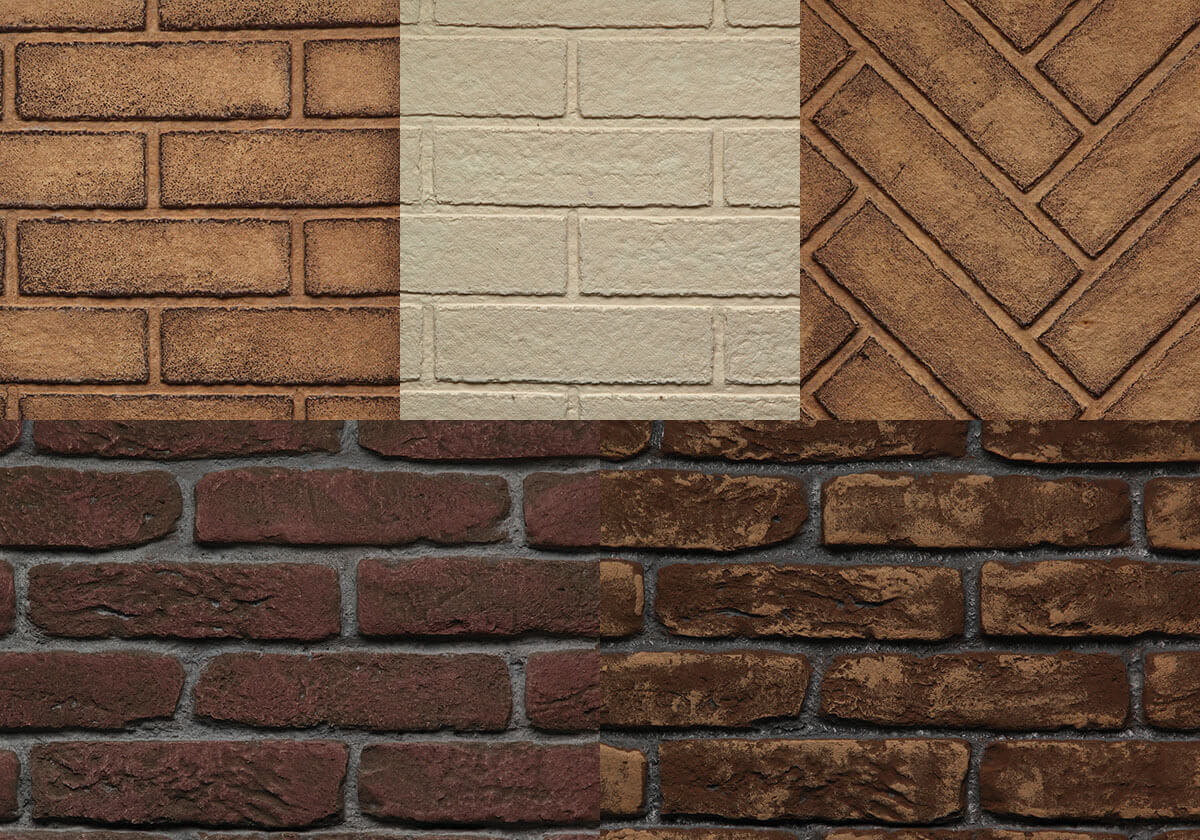 MODERN BLACK
The traditional look of the H Series can be brought into a modern aesthetic with the addition of our black refractory.
The PL and DL Series units also have the option of porcelain or reflective glass panels respectively.
Shown at right:
Satin black
Black reflective glass
Black porcelain