Design & Specify
The Art of Fireplaces
Everything you need to specify a gas fireplace in your commercial project.
Explore Montigo's custom commercial capabilities, where standard product configurations really are just the beginning. All commercial models are fully customizable and include heat management systems.
We can accommodate everything from custom glass sizes to unique firebox shapes with room for artistic sculptures. From the most elegant high-end hotels in New York to $250,000,000 spec homes in Beverly Hills, your imagination is the only limitation – If you can dream it, we can build it.
In addition, Montigo offers a full line of residential fireplaces, including multiple configurations for outdoor spaces.
The Custom Fireplaces Lookbook showcases Montigo's custom commercial product lines and features some truly spectacular commercial and residential projects. We can help you specify the right gas fireplace for your project.
---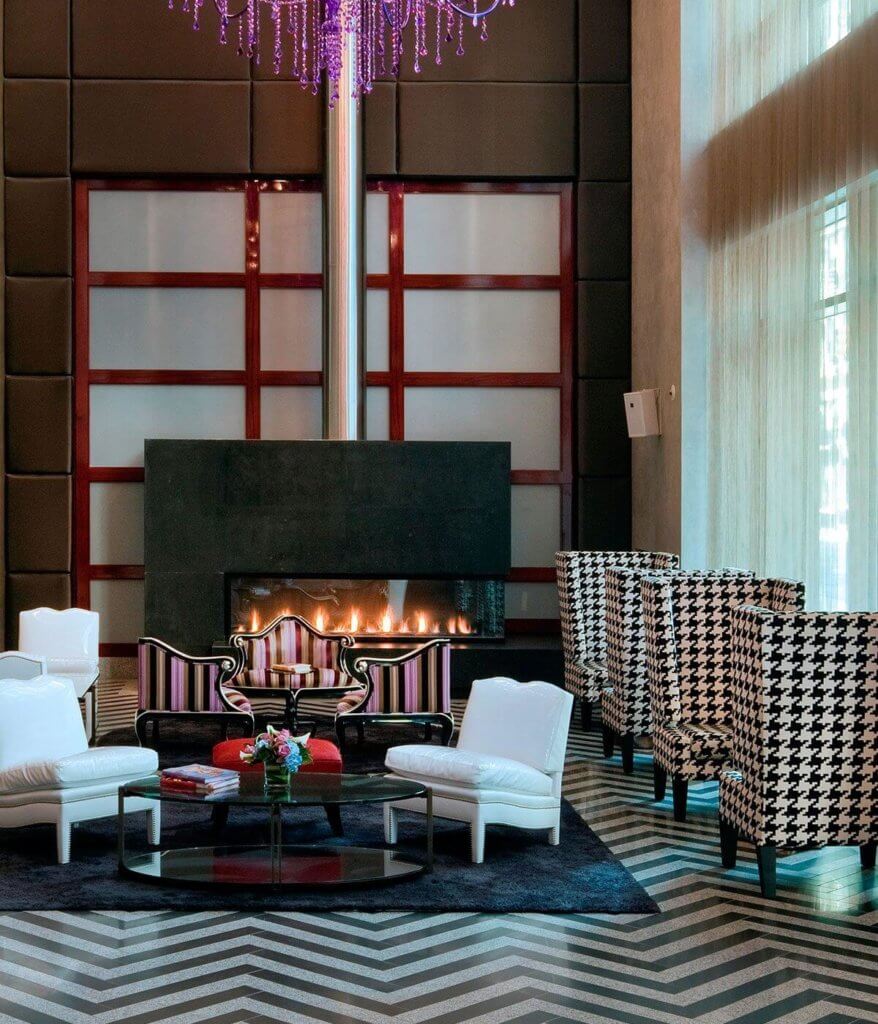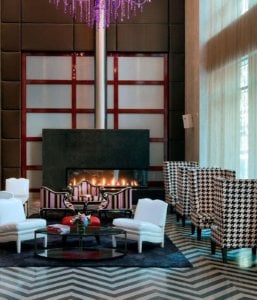 Pro Help Desk
SUPPORT FOR ARCHITECTS, BUILDERS, CONTRACTORS, DESIGNERS, AND REMODELING PROFESSIONALS
Need help finding the right hearth solution for your residential or commercial plans? Fill out the form below to submit a professional design, technical, or pricing query to Montigo's custom commercial engineering team.
If you are a homeowner/consumer looking for customer support please use our tech support form.