Get Your Backyard Ready for Summer
Now that we are deep into spring and the glorious days are summer are fast approaching, it's time to get your backyard ready. Preparing the backyard for summer is the perfect way to get outside for some fresh air and wipe away those winter cobwebs.
Depending on where you live, ice storms, sleet, snow, and other harsh winter weather can do a number on your outdoor space. Getting an early start on clean up also means more time to enjoy the space.
Here is a handy list of things you can start on as soon as the season changes.
Tackle the Major Clean Up First
Winter can be rough on a back yard. Take some time to clear away dead growth, fallen branches, and any other debris the winter storms left behind. This is a good time to trim bushes and prune trees as well.
A good initial tidy up immediately makes your yard look better and allows you to start planning for plants. This is also a good time to think about any upgrades or changes you might want to make.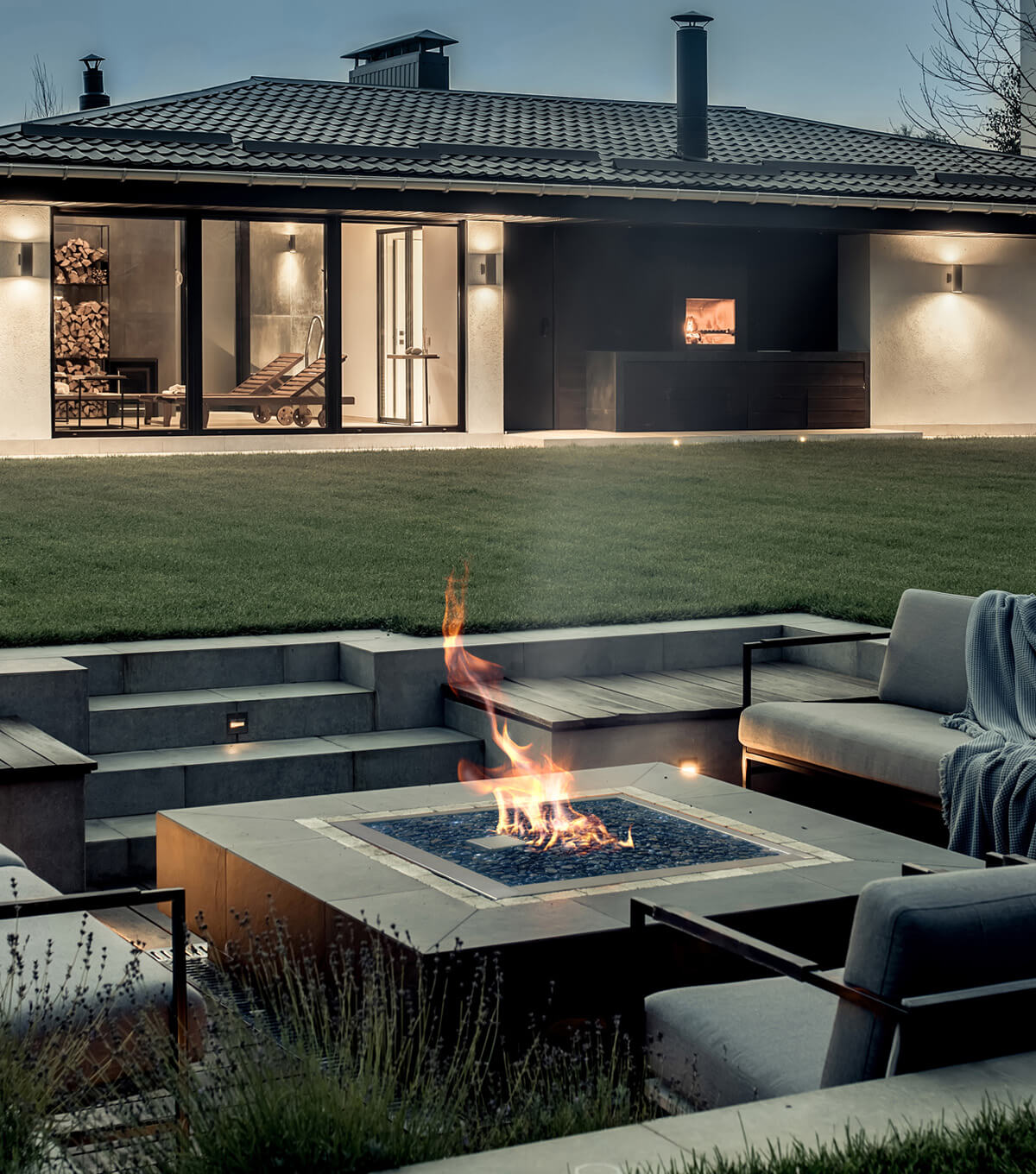 Show Your Lawn Some Love
Depending on the size of your lawn, this is probably the largest job on your to-do list. As soon as the weather allows, knock the dust off the mower and give the grass a trim.
It's a good idea to get an early start on labor intensive jobs like aerating, weeding, fertilizing, seeding, and cleaning up the edging before the days really heat up. Starting early also gives any replanting time to grow before you start using the space.
Set Up the Patio
Your outdoor space is where all the summer socializing happens so it's nice to check this item off the list early. That way your backyard can be used as soon as the weather is warm enough.
Start by clearing the patio itself and power wash the deck to remove grime build up and debris from the winter. Next, wipe down the furniture and other décor, and wash cushions and throws. If your store soft furnishings over the winter, washing them before storing makes spring setup a breeze.
Don't forget to check existing lights for bulb replacement, or even consider installing new lighting. A few string lights add  This is a great time to do any needed paint touch ups as well since you will have the ladder out.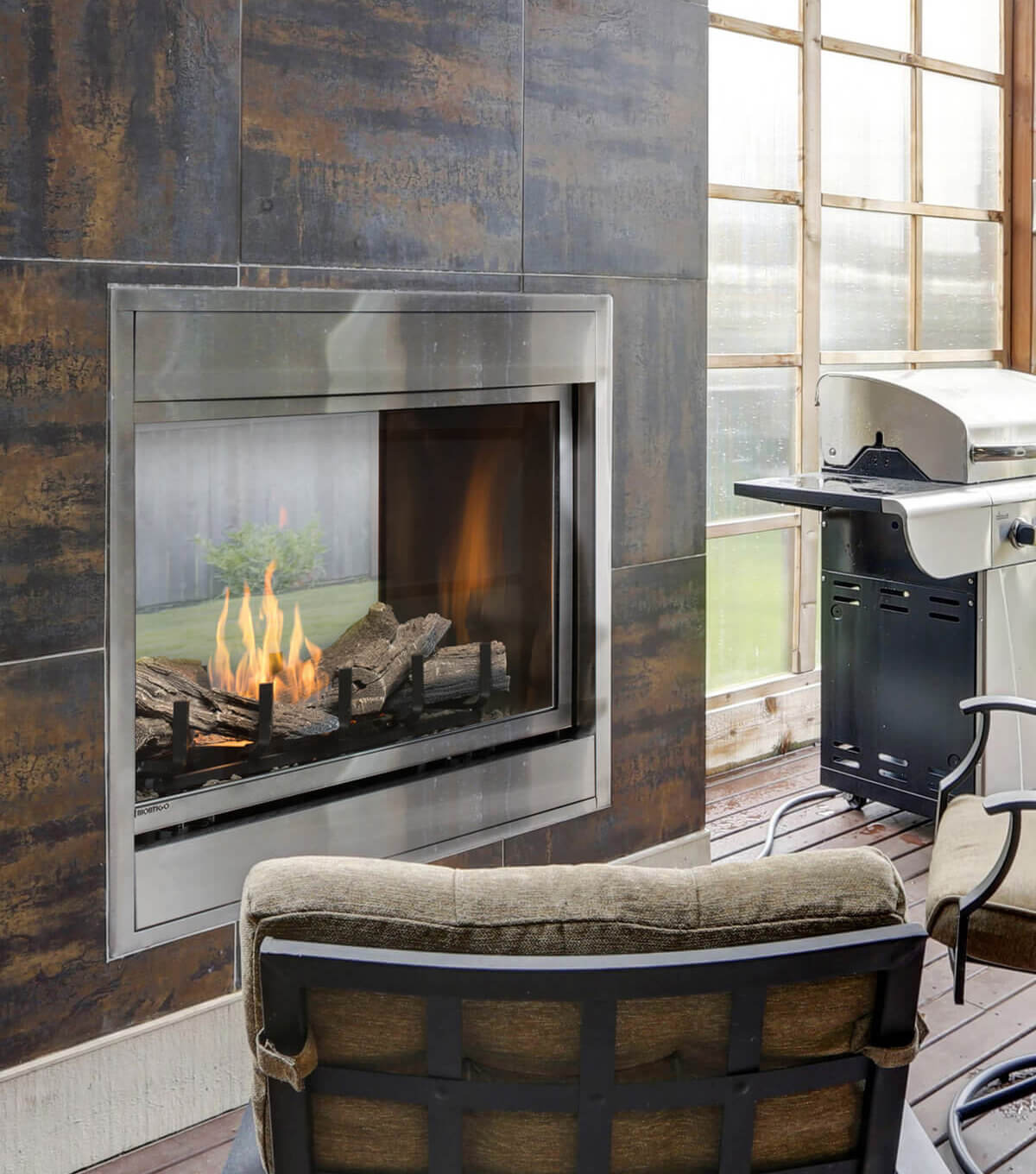 Clean & Service the Fireplace / BBQ
An outdoor fireplace or firepit and a BBQ are essential to enjoying your outdoor space on cool early spring evenings, and for as long as possible into fall.
Nothing ruins a garden oasis like the fire going out or the BBQ not lighting. Gas appliances should be cleaned and/or serviced annually to ensure safe and continuous service.
Learn more about annual fireplace service and maintenance here.
Montigo Outdoor Gas Fireplaces
Bring on the Summer Sun!
Now that everything is clean, tidy and in tip-top shape, you can focus on things like general weeding and planting new flowers and vegetables. Summer is right around the corner.
It's time to relax and enjoy your outdoor space.