Fireplace Design Ideas – Montigo Exemplar Inspiration on Houzz
Looking for fireplace design ideas? From the sleek linear burners of the Exemplar 820, to the robust towering flames of the RP424 pier. Montigo's catalog offers endless choices in fireplace designs. The Exemplar Series provides a flame viewing experience unlike any other.
Houzz provides an excellent experience for searching home renovation and design ideas. The online platform connects homeowners and home professionals with the best tools, resources and vendors. Naturally, Montigo's luxury residential fireplace, the Exemplar, features heavily on the site.
Tribeca Loft, New York
Exemplar R720
Ember Fireplaces completed this incredible installation of an Exemplar R720 in a Tribeca loft. The throated design of the fireplace creates a simpler finishing system that allows the steel facing to be hung right down to the edge of the glass. It also makes a recessed shelf very close to the glass opening possible.
Woodson Loop, Eugene OR
Exemplar R324STIO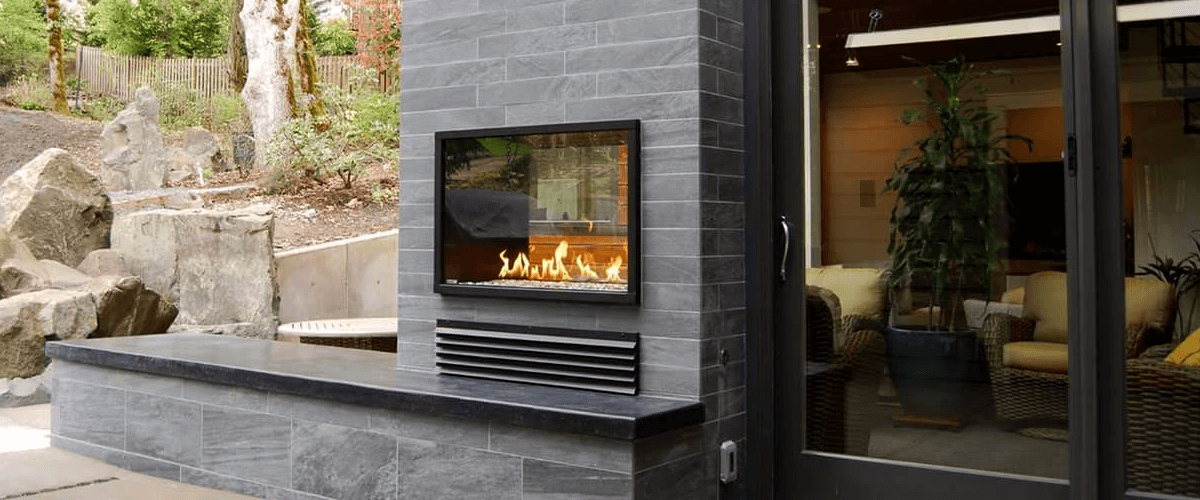 Three Creek Construction installed the Exemplar R324 See Though Indoor Outdoor (STIO) fireplace in a custom home in Eugene, Oregon. The ventless design allows for a simple installation that includes a flush hearth and glass solarium ceiling. A stunning example of the Exemplar R324STIO and how it bridges the indoors with the outdoors.
Light House, Chicago IL
Exemplar RP620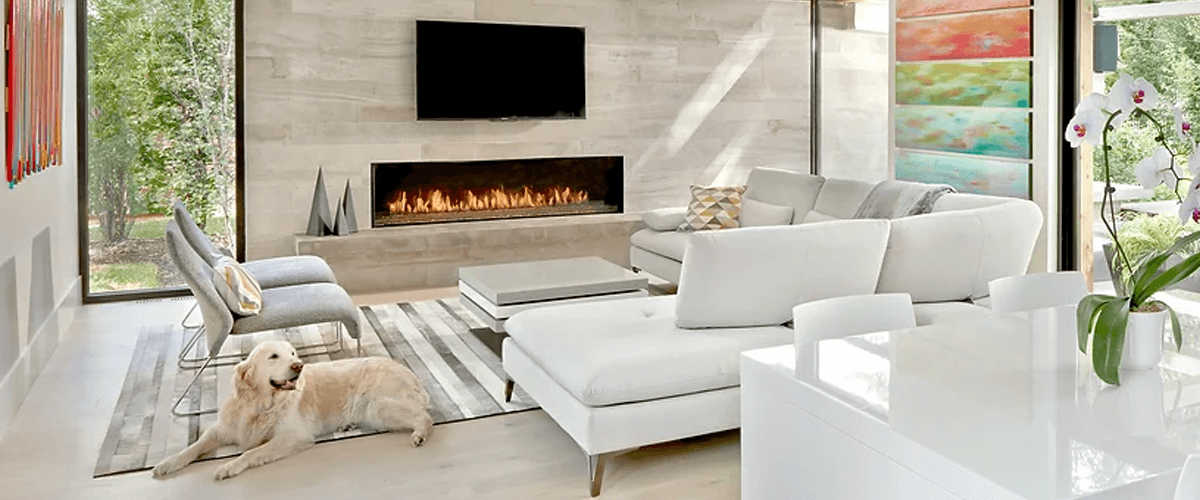 The Light House's great room is anchored by an Exemplar RP620 with a cantilevered concrete hearth. The hearth extends out to the terrace, visually unifying the interior and exterior spaces. Notching the underside of the hearth with a linear LED light further emphasizes the connection between the spaces. Home designed by dSPACE Studio Ltd.